Stages of Gender Development 
Please note: While ages are used to describe a general outline of the stages of gender development, these are not hard and fast age bands. Some children will go through these stages a bit earlier or later than their peers. That is natural and to be expected; don't worry if your child is moving at a different rate- all will be well! Consider the ages below as guidelines, rather than rules, that speak to the general arc of gender development in young children.
Understanding vs. Disclosure
While children develop an understanding of their gender at a young age, they may not have the language or other tools to express their identity outwardly. For gender-diverse kids, including transgender and non-binary youth, the gap between when they understand their gender and when they are able to disclose it to family, friends or others in their community may last for years. A 2015 study by researchers Todd Savage and Leslie Lagerstrom found that while the average age of self-realization for gender-diverse children was 7.9, the average age when they disclosed their understanding to others was not until age 15.5. Those years in between self-realization and disclosure were a time often marked by fear and shame, making them vulnerable in their isolation.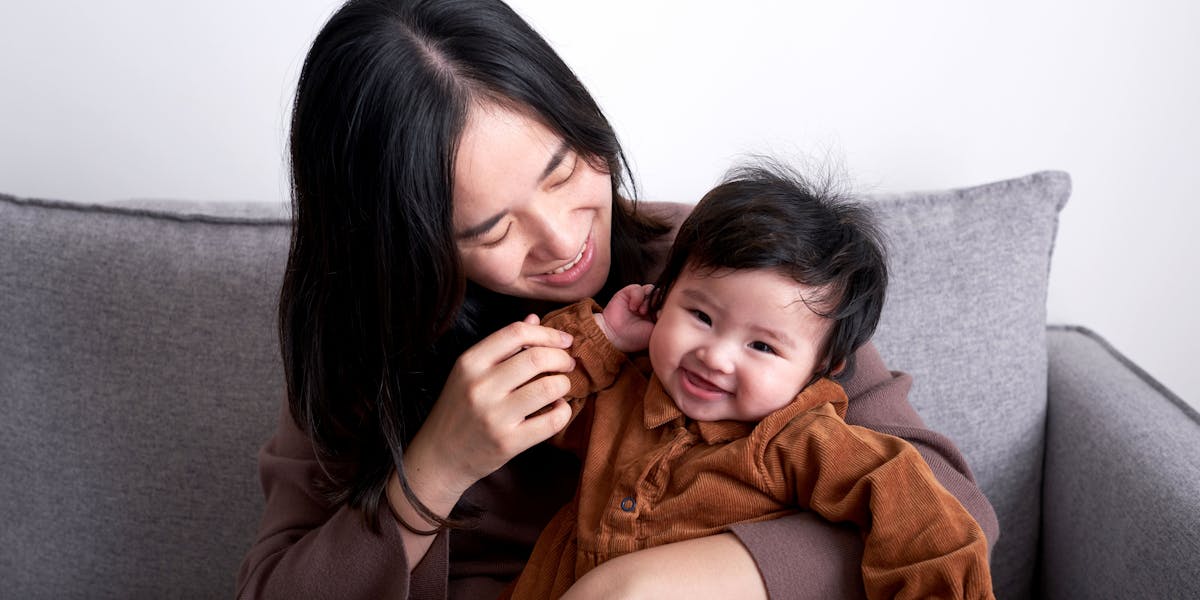 By understanding where children are in the developmental stages of gender, we can more readily provide support for children who are in the process of understanding their gender. It's important to meet every child where they are in their developmental journey – and to recognize that all kids, regardless of age or gender, are forming an understanding of their gender that will persist throughout their lives. 
For information on workshops offered for parents, caregivers and other adult family members, please reach out to us at info@reimaginegender.org. If you have a gender-diverse child or youth and are interested in resources for you and your child, please check out our terrific partner, Gender Spectrum.